By Dannea Moneva, WIR Contributor
Check out a handful of great ideas for kids woodworking projects you can easily do this weekend. Introduce them to the joys of woodworking. These projects will be an exciting opportunity to be creative, and at the same time teach useful building lessons. And of course we recommend the use of Southern Yellow Pine because it's not only easy to work with, but affordable too. Since these are all indoor projects, just get regular ol' SYP, not pressure treated.
Wooden Door Sign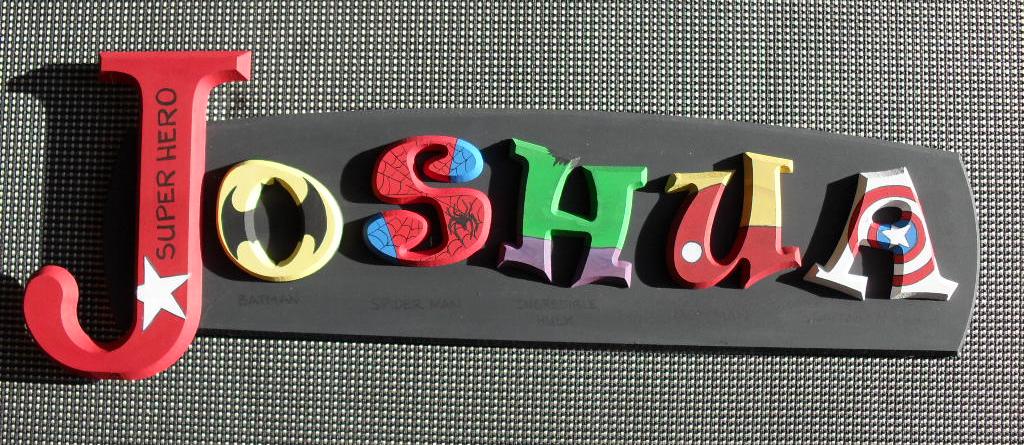 Get a board of Southern Yellow Pine. Often times, you can cut it to the right length right there in the store, or you can have an associate help you. After you get it home, sandpaper all of the surfaces until they're smooth. Attach a hook at the back for hanging on the door. Get the paintbrushes and colorful paint out and have your kids decorate the boards as they please. On the sign they can write their names or funny quotes. They can even draw whatever they want. If you have the skills and the tools, cut out the wooden boards into interesting shapes, perhaps a heart? If you're like me, you might buy (instead of cutting yourself) some fun letters to spell your kid's name. Glue the letters to the board with wood glue.
2. Treasure Chest
Easy-peasy wooden treasure chest for you and your kids to make over the weekend.
Your children's imagination will run wild with this one. Maybe they want to be pirates with loot to hide. Or a fairy queen with sparkly trinkets. In any case, it'll surely be fun. This tutorial is an excellent place to start. Although they use cedar, we recommend SYP.
3. DIY Wooden Block Candle Holders
Purchase or cut small SYP blocks and hollow them out using the appropriate drill. Then have the kids work their magic with paint or food coloring. They can help with the sanding too. You can even get their input regarding the measurements and teach them how to make good use of measuring tools.
4. Easy Wooden Bird House
We believe this is a great way not only to teach the little ones some woodworking skills, but also to encourage them to be more caring about the environment.
By accomplishing any of these, it won't be long until your son or daughter will start asking you again and again, "What else can we make?" Have fun and enjoy your weekend.
(Cover image via Shutterstock)