It's easy to pick up some Southern Yellow Pine 2x4s for your weekend project, but do you know where your dollars are going? You might be surprised to know that there's a big business behind your wood, and the lumber economy is actually one of the largest industries in the United States.
Though the wood industry as a whole encompasses many tree species, one of the hardiest and most versatile is Southern Yellow Pine–affectionately known as SYP. SYP is a catch-all name for several yellow pine species that grow mostly throughout the Southeastern U.S. The wood industry in general, and Southern Pine in particular represents an economic generator that's quietly creating millions of jobs and billions of dollars in revenue.
Jobs, Jobs and More Jobs
The U.S. Southeast region is the largest supplier of wood in the world, thanks in large part to the Southern Yellow Pine industry. For geography buffs, there are 12 states that do the heavy lifting in SYP production: Alabama, Arkansas, Florida, Georgia, Kentucky, Louisiana, Mississippi, North Carolina, South Carolina, Tennessee, Virginia and West Virginia. These states enjoy good jobs in the following areas:
Primary Production:Forestry, sawmill operations, wood extracting and log milling
Secondary Production:Wood products manufacturing, including furniture, cabinets, millwork, flooring, decks, toys, playground equipment, garden structures and wood products like pulp and paper
Suppliers of Lumber Products and Services:Businesses supplying machinery and supplies like CNC routers, edgebanders, veneers, flooring, wood panels, hardware and soft goods like upholstery
The forestry and lumber industry as a whole is a big part of state and local economies, providing much-needed employment in rural areas. This industry also creates upstream and downstream jobs relate to wood, such as machine designing, marketing, machine operations and manufacturing plant supervision.
Major Economic Impacts in Each State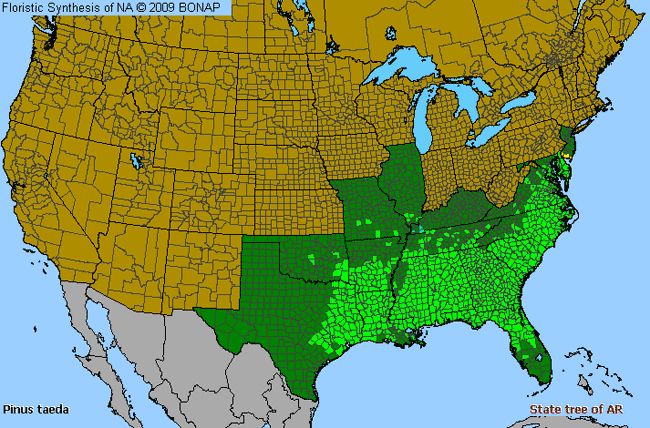 Even the states with the smallest lumber earnings still reap enormous benefits from this industry. The number of jobs created directly in the wood and forestry sector is in the thousands in each state, employing anywhere from 7,410 people in West Virginia to an impressive 27,041 in Georgia. Georgia and North Carolina both earn over a billion dollars annually in the lumber industry, and Alabama is closing in on the big B with $999 million in revenue.
Even better: Every one of the dozen Southeastern states devoted to SYP does over a billion dollars in wood shipments each year. That's a healthy business for the region and one that keeps the economy chugging along overall.
The benefits are even more impressive when you consider indirect economic impacts as well. For example, the Georgia Forestry Association put the total state economic impact of the forest industry at $35 billion, contributing 144,000 jobs and $753 million in state tax revenue.
Even though Georgia is the top exporter of pulp, paper, and paperboard mill products in the country, it has seen a net increase in overall tree volume since 1953. Planting more trees is crucial to keeping wood production going, so using Southern Pine is a sound environmental decision as well as one that supports the local economy.
The impact of the wood industry on rural areas is particularly important. Across the U.S., softwood lumber manufacturing is associated with more than 775,674 jobs and a $46 billion payroll. The 509 sawmills in operation in this country are found in mostly rural areas in 32 states, providing work in places where good jobs are often hard to come by.