Meghan Banke, WIR Contributor
True Story: Decks go into hibernation.
It's nearly Fall and this is the time when kids are getting back to the school routine, pumpkin spice lattes are lining the counters of your favorite coffee spot, and you can break out your favorite cable-knit sweater. The cooler weather is officially on its way and depending on where you're located, it may be here sooner rather than later.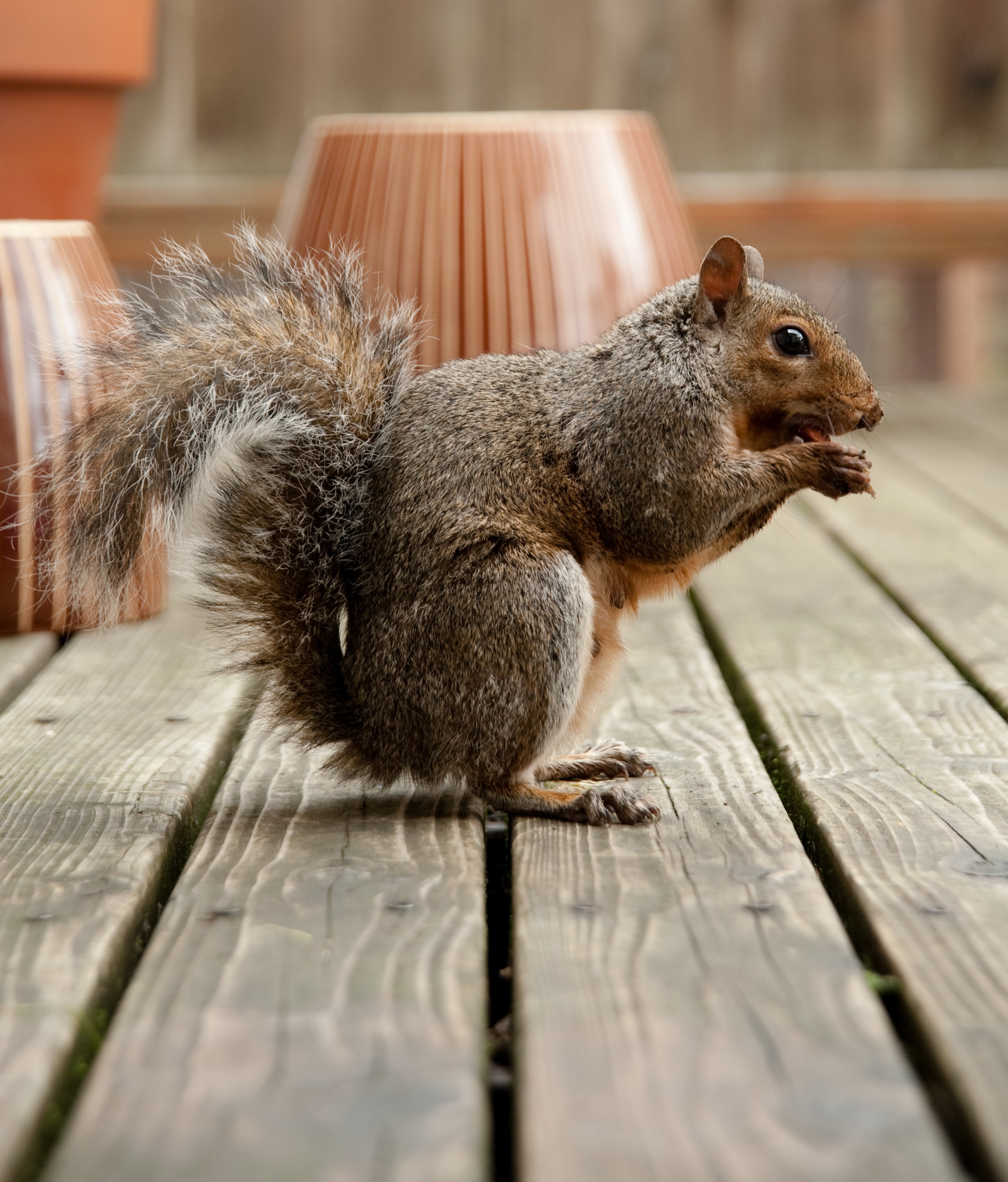 The little woodland creatures start to gather up the food to store for winter. We humans should take their cue and start preparing for winter too. We're talking about prepping your outdoor deck for the elements.
Your deck receives a lot of use during the summer with foot traffic, summer storms, scorching heat, and high humidity. The fall and winter bring in a whole other slew of wearing elements with ice, dryness, wet slush that sits on the wood until it melts, gray winter days that don't help with the drying time, the list goes on… Your deck is going to need some pampering.
Here are some simple, but effective ways of how to prep your deck for winter.:
Clean it. This may be stating the obvious, but before you can do anything else, your deck is going to need a thorough clean to remove dirt, mold and mildew, and all the other standard grit that builds up over time.
Protect It. Adding a protective finish will prevent water and moisture from seeping down into the wood and damaging or warping it. For those dreary winter days when the sun refuses to come out and everything just remains a bit wet, this finish will preserve your wood.
Fall is truly one of the most magical times of the year and not only do you have to protect your body from the elements with hats and gloves, you need to care for those important investments on your home. Follow these three simple steps to keep your deck healthy and it will be last as long as your favorite sweater.
(Images via Shutterstock)