Gardening is one of the great joys in life, and vegetable gardening, in particular, has grown in popularity in recent years. If you're one of the 35 percent of Americans who love to grow your own food— or if you're thinking of joining their ranks — adding raised beds to your property is an easy way to increase your crop.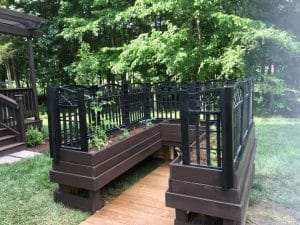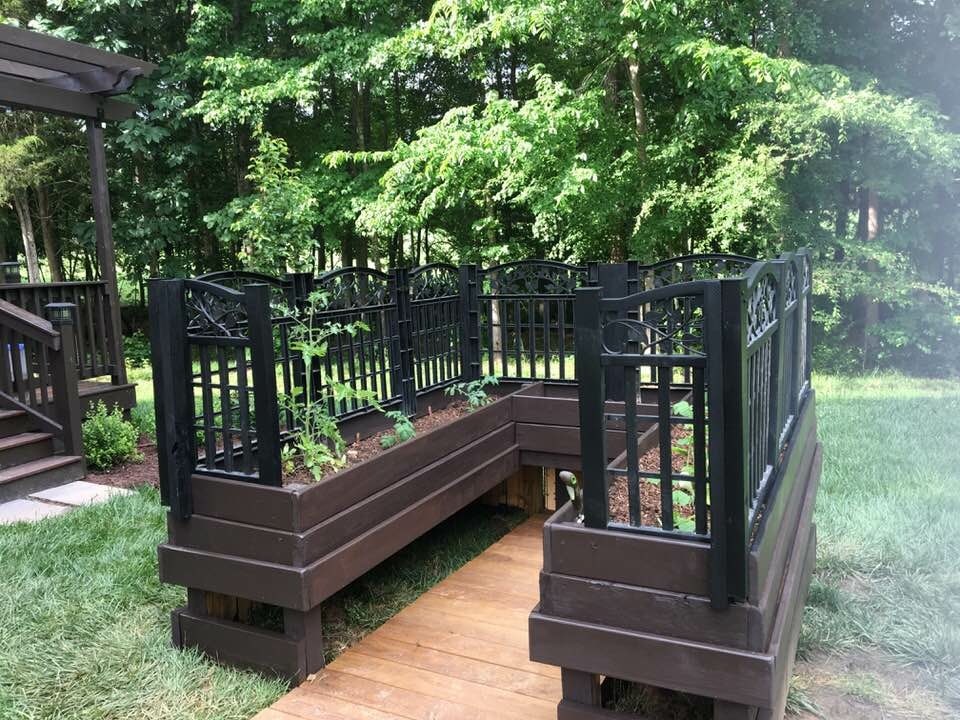 But what materials should you use to build your garden beds? Southern Yellow Pine is a great choice, and choosing pressure treated lumber will ensure that your project lasts for many years to come. Best of all, pressure treated SYP is safe for growing food.
Understanding Modern Pressure Treated Wood
Much of the concern about pressure treated lumber comes from a fear of adding arsenic to the soil. While arsenic is indeed dangerous, it hasn't been used to treat residential lumber in over a decade. Since 2004, the EPA ended use of arsenic in residential applications, so today's lumber is treated with copper to prevent decay. Copper is a mineral that your body actually needs trace amounts of, and it's much less dangerous than arsenic. If you buy new pressure treated SYP for your raised bed project, you can feel good about using it for garden projects where you plan to grow food.
Why Copper Is a Good Choice
Copper as an element binds strongly to soil, particularly to soils with a neutral pH of 6 to 7 and highly fertile soils. This means that the copper will stay put and is unlikely to be absorbed into plants you intend to eat. You probably won't even have to think much about this, as vegetables grow best in neutral soil anyway. Keep fertility up by adding plenty of compost, and you'll make your plants happy while keeping copper absorption to a minimum.
Tips for Healthy Veggies in Pressure Treated Beds
If you're still concerned about growing purely organic fruits and veggies, there are steps you can take to minimize their exposure to your pressure treated wood:
Plant crops a foot away from the walls of your raised beds. The preservative is unlikely to leach into the soil beyond this point.
Line raised beds with plastic sheeting. This will create an impermeable barrier between your plants' roots and the pressure treated lumber that edges your beds.
Peel root crops before eating. Roots tend to absorb more copper than other parts of the plant, but it's stored right near the peel. Peeling will remove most traces.
Modern pressure treated lumber is a safe choice for edging beds in your home vegetable garden. Stay tuned for more great gardening ideas.
(Images courtesy  SLMA member Christopher Kollwitz – Business Development and Marketing Manager for Viance)