Time to Cut Some Lumber
The hardware store can be an overwhelming, floor-to-ceiling overload of all of the tools you 'have to have' in order to become a well-supplied DIYer. Thankfully, in reality you don't need a million tools to be able to get to work on your next project. There are some must-haves, though. Here are four must-have saws you should make sure you have on hand before you start cutting.
Handsaw
Handsaws come in a wide variety of sizes and are (or should be) a staple in every handyperson's tool shed. They are ideal because of their versatility. Not only are they easy to transport because of their weight and size, but they are a necessity when you don't have easy access to electricity.
Jigsaw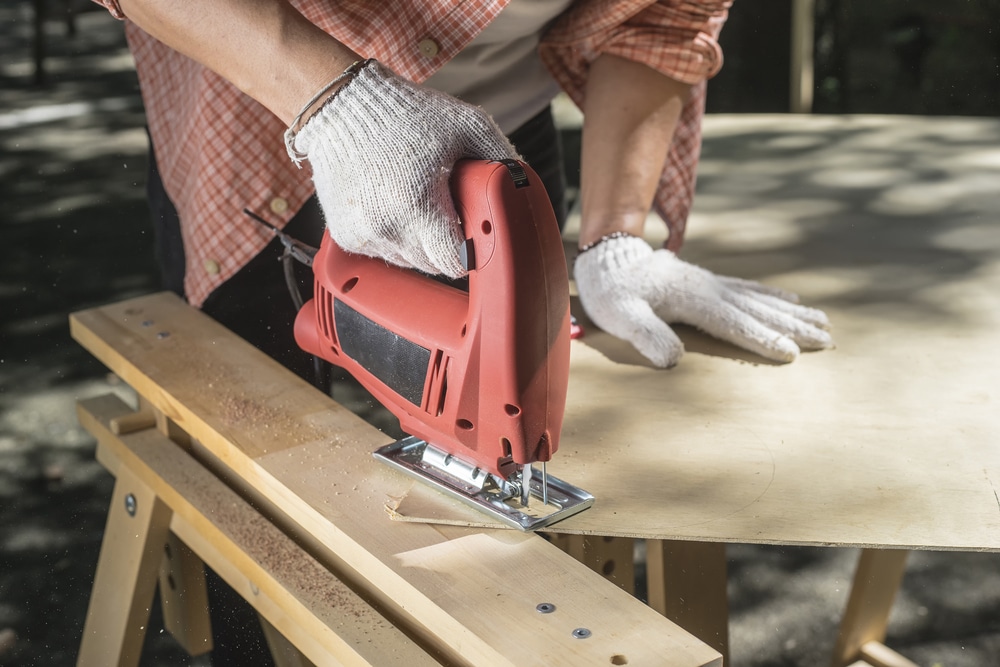 When it comes to portable power tools, jigsaws are at the top of the list for must-haves. These small portable tools are necessary to cut curves and corners and edges. Jigsaws are relatively easy to use.
Table Saw
When it comes to speed and accuracy in wood cutting, you really need a table saw. They are definitely more of an investment, in both money and space, but for the serious DIYer, the right table saw will help a project get done quickly and show off the effort you put into it in the final product.
Circular saw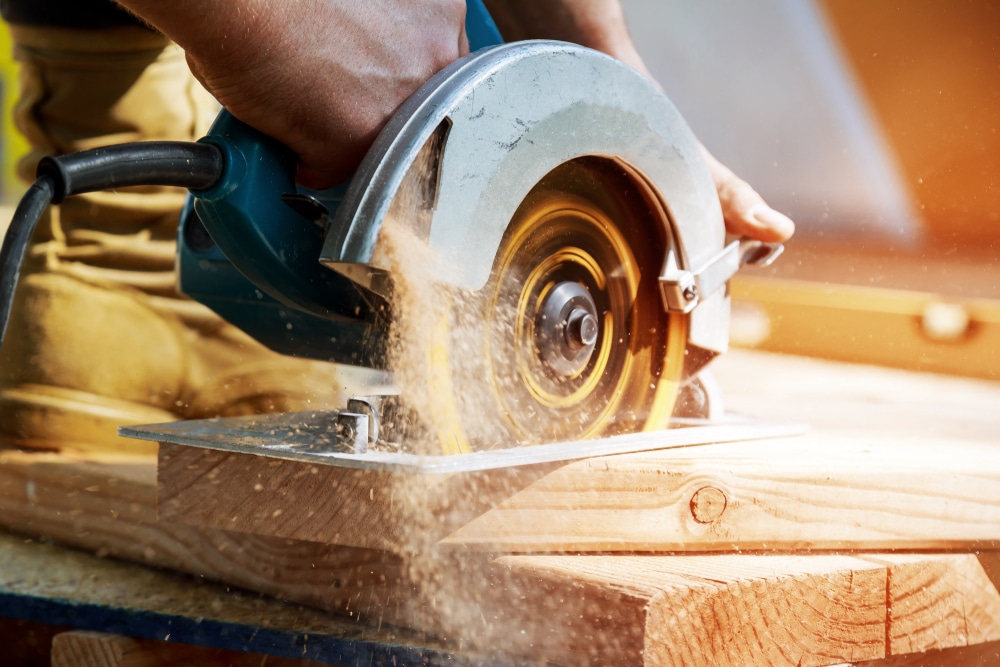 Circular saws are another hand-held power tool you should have before attempting your next project. They are great, portable saws that cut through wood quickly and easily. Unlike jigsaws, that are used more commonly to easily cut angles and shapes, the circular saw is best used for quick, straight cuts through wood.
(Images via Shutterstock)