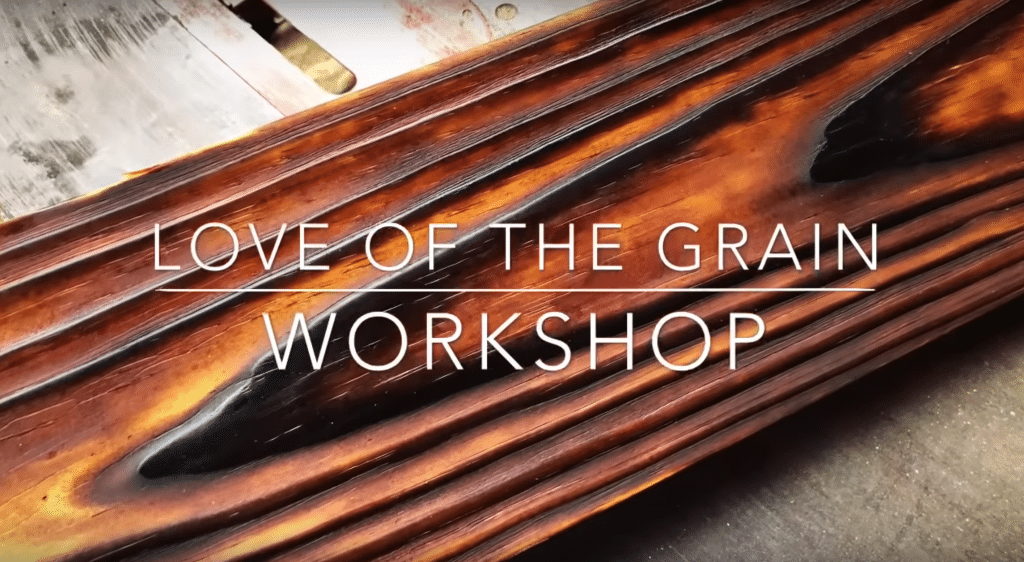 Based in Burgaw, North Carolina, Love of the Grain specializes in custom made, one-of-a-kind products. From furniture, to lighting, art, vintage and antiques, Love of the Grain uses wood to create a new, amazing beautiful piece that can be used and admired for years to come.
The business began as a labor of love. Tim Schwarz was working for his in-laws in their auction business, where, on occasion, he would repair furniture that came in, to make them ready for sale. Eventually, he started buying items himself, to upcycle or repurpose into furniture.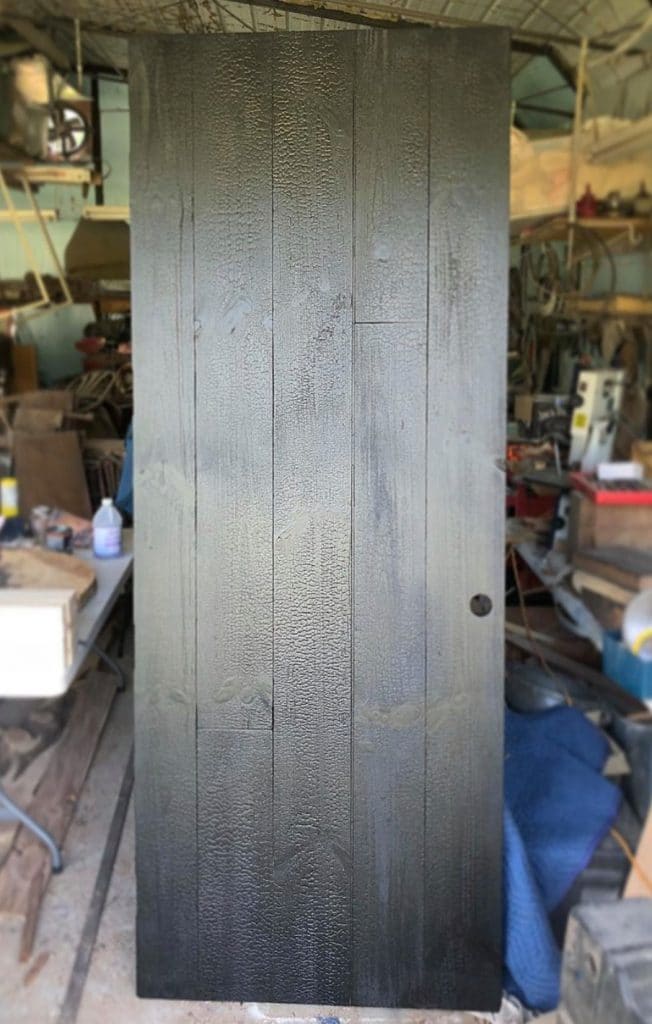 When he was asked to create a custom table for a customer, he realized that woodworking was where his true passion laid. He built a custom, 10-foot-long, console-entry table, and the rest, as they say, is history.
As his business has evolved, Schwarz has put his passion into exploring all of the many opportunities and differences wood provides to him and his art.
"I love working with wood due to the fact that each piece is unique and different to itself," Schwarz explains. "The same species often vary greatly from tree to tree. Hence my business name Love Of The Grain Workshop.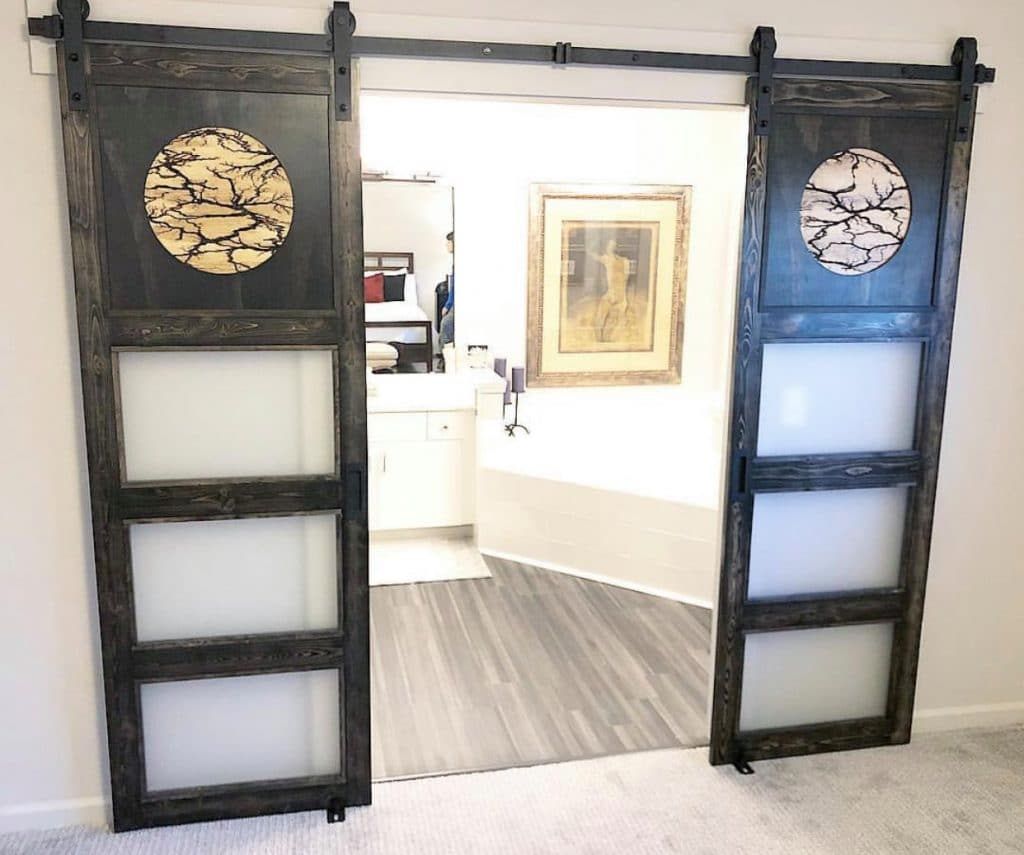 "Wood also has various characteristics throughout whether it's spalt, knots or natural voids and cracks. I enhance and use those imperfections etc, to my advantage. Rather than removing them or not using pieces with imperfections."
Schwarz enjoys displaying his techniques and experimentation on his YouTube channel, where a video of him trying an old technique, called Japanese Shou-Sugi-Ban, on a piece of Southern Yellow Pine has received over 500,000 views.
Not only does Schwarz create amazing products, he also want to help DIYers to create their own. His YouTube channel includes some great how-to videos and they display some of their amazing pieces of work on their Instagram for DIYers to get inspired.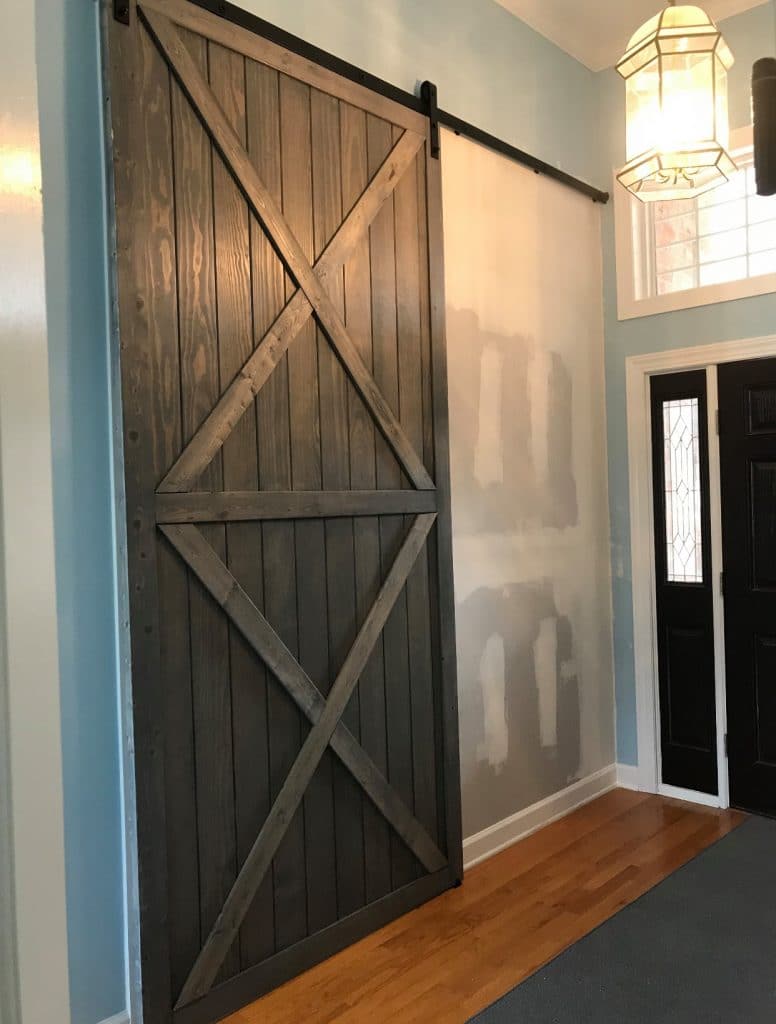 Whether you want to have something custom built for you, or you are looking for inspiration, or you simply love seeing all of the amazing things that can be done with wood, Love of the Grain is sure to please even the most discerning woodworkers.