It takes very strong leadership to keep a family business afloat, and to remain operational for ninety-plus years is a feat few businesses can accomplish. This achievement is especially challenging in an industry as tough as the lumber industry.
That's why it's no small surprise the people who have been at the helm of Rex Lumber have all been innovative and strong-willed individuals. It may, however, be surprising to learn that this company, which has been around in some capacity since the turn of the 20th century, is currently a majority female-owned entity.
Rex Lumber Company is a fourth-generation sawmill operation with its roots going as far back as the mid -1920s when W.D. McRae built his first sawmill.
This first mill was called McRae Lumber and Manufacturing Company, and was built in the Quincy, Florida area. It was the first all-electric sawmill in the south with its own power generation. McRae would later sell that mill to Commonwealth Edison.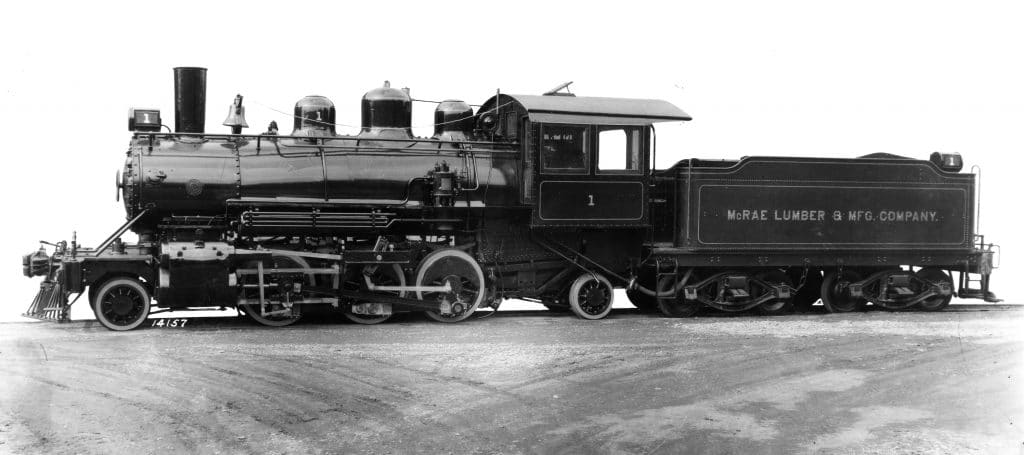 Rex Lumber Company was formed soon after in Graceville, Florida, and has grown steadily through the years, now boasting four locations; Graceville, Florida, Bristol, Florida, Brookhaven, Mississippi and Troy, Alabama.
Like many in the lumber industry, Rex is a family run business, but it was never intended to be that way – at least not in the current generation.
"We were never encouraged to get in the family business," says Caroline McRae Dauzat, co-owner of Rex Lumber.
When Dauzat returned to the family business after pursuing her Masters Degree, and getting her feet wet in the forest products industry. She had to ask her father permission to join the team. Being an employee at Rex was hardly a foregone conclusion. In fact, neither was being kept on long term. And that goes back as far as the origin of our company.
"My grandfather, Robert McRae, Sr., was a true southern gentleman. He is still missed today by everyone that knew him," she said. "His father, W.D., our founder, was more similar in personality to my dad and passionate. In fact, when my grandmother was pregnant with my dad, W.D. fired his son Robert. My grandfather was out of work for a while and ended up picking up pecans to pay for the birth of my dad. Eventually, my great grandfather and my grandfather worked it out and my granddad was re-hired. "
While it hasn't always been smooth sailing for Rex Lumber Company, Caroline credits the company's success to its ability to change with the times and adjust to market fluctuations. Lumber, she says, is a surprisingly innovative business, if you understand how to adapt.
"Technology continues to change the industry, from the seedlings being planted, to continuous dry kilns, to automatic grading, to log sorting, to zero waste, the efficiency chasing never ends," she said, adding that changing with the times is also evidenced in the make up of the current ownership.
"The world has continued to change for women and it has accelerated in my lifetime. I think you will start seeing more women in our industry. I already see it in our family business."
Dauzat is proud that the family business continues to be, not only a successful business but also a community-minded one as well. When Hurricane Michael hit in 2018, Rex Lumber Company stepped up to help where they could.
"Everyone in my family and all of our employees stepped up," she said. "My parents, Charles, Roby and I all worked hard to try and help those in need, from shuttling supplies to making sure employees could cash their checks (in banks with no electricity). The company bought over 70 generators for employees to use. We had a team of employees with equipment from Graceville work for over three weeks helping clean up debris from Bristol employee's homes."
The sawmills endured some storm damage but the goal of staying within the community, to continue to be a local employer, was a significant focus on repair efforts.
"We committed to the community that we would do everything in our power to stay in Bristol and that is what we are trying to do. "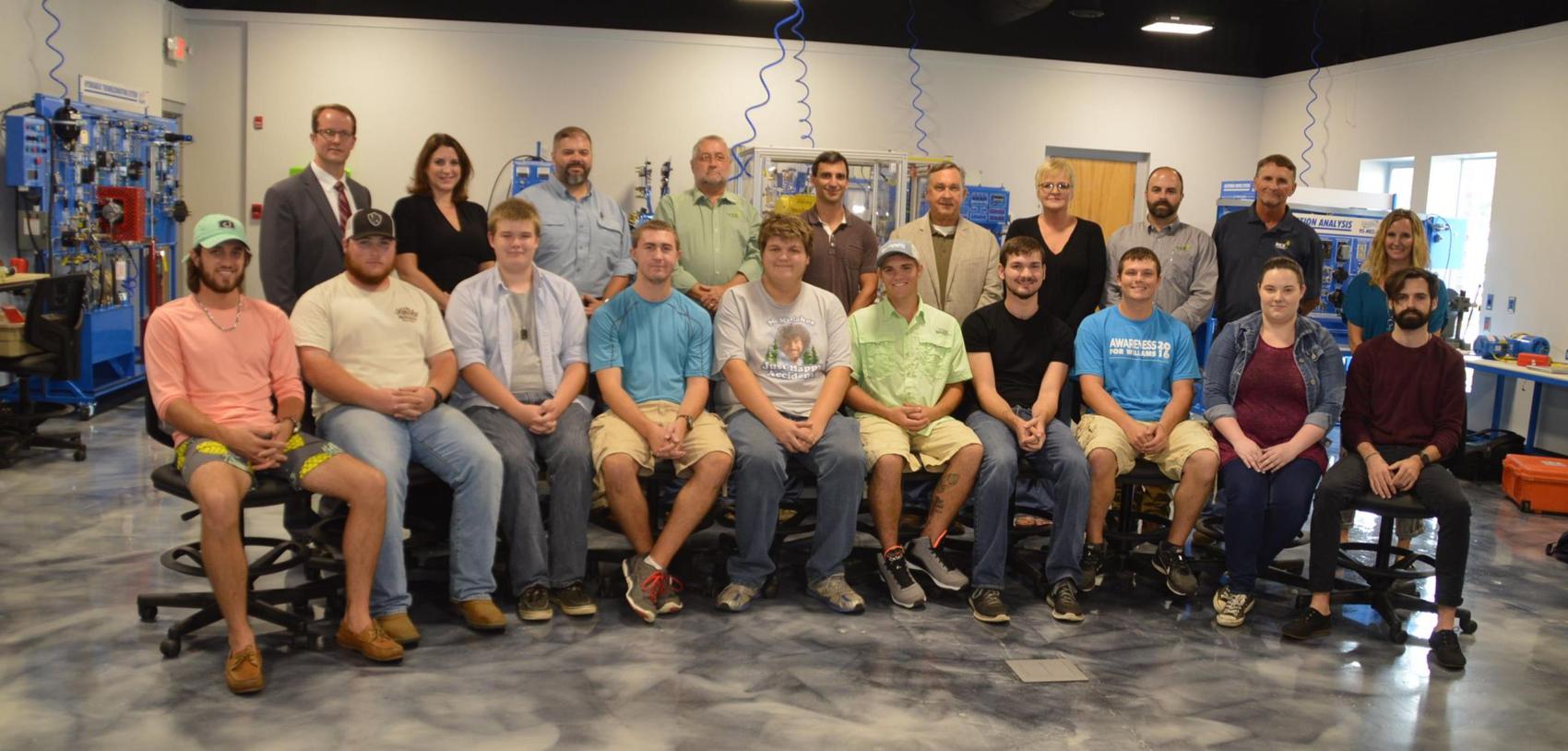 That's why, ninety years later, Rex Lumber Company continues to thrive and be an active part of the lumber industry. It's more than just knowing the market and the industry. It's about being an active and committed member of the community.
A lumber company, with deep-set and growing roots, for long-term success.